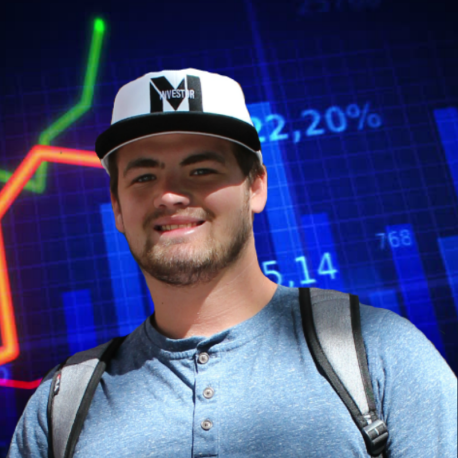 Who Am I?
My name is Carter Farr, I have been Full-Time investor for 3 years. I want to solve the problem that "Investing is too hard"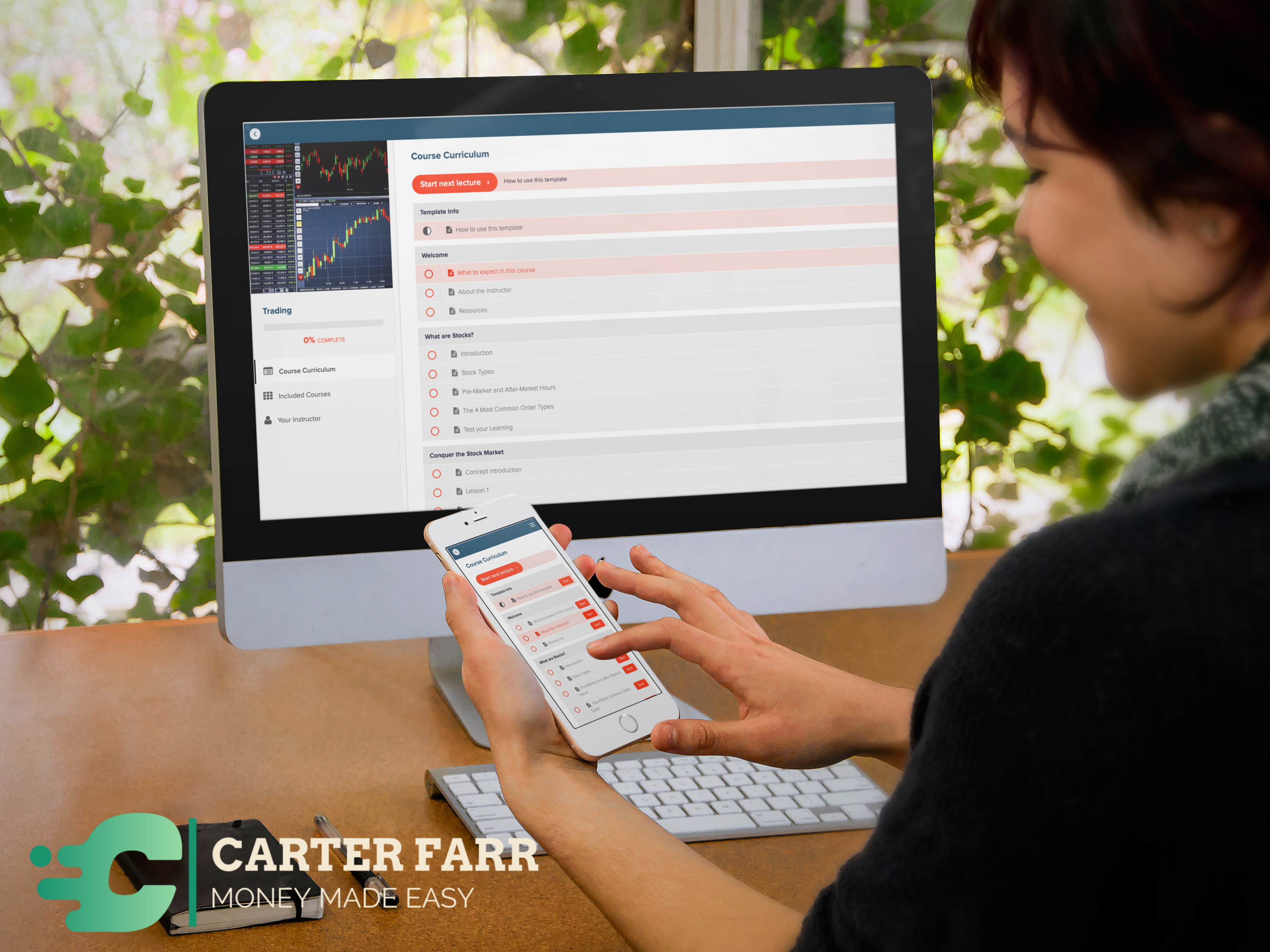 Where Can I Watch the Course
Carter Farr School for Finance will be available on all devices. Including a IOS app Teachable.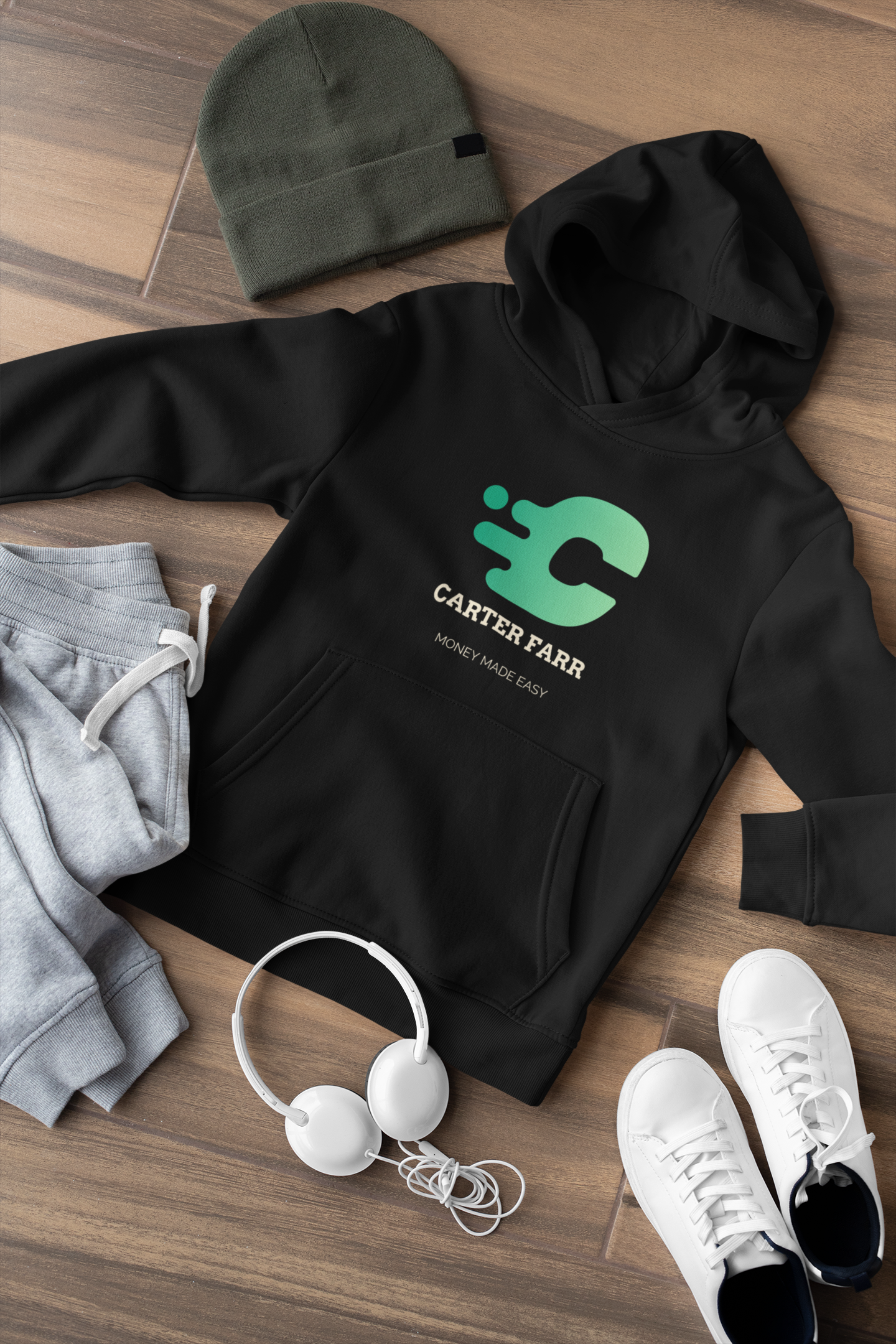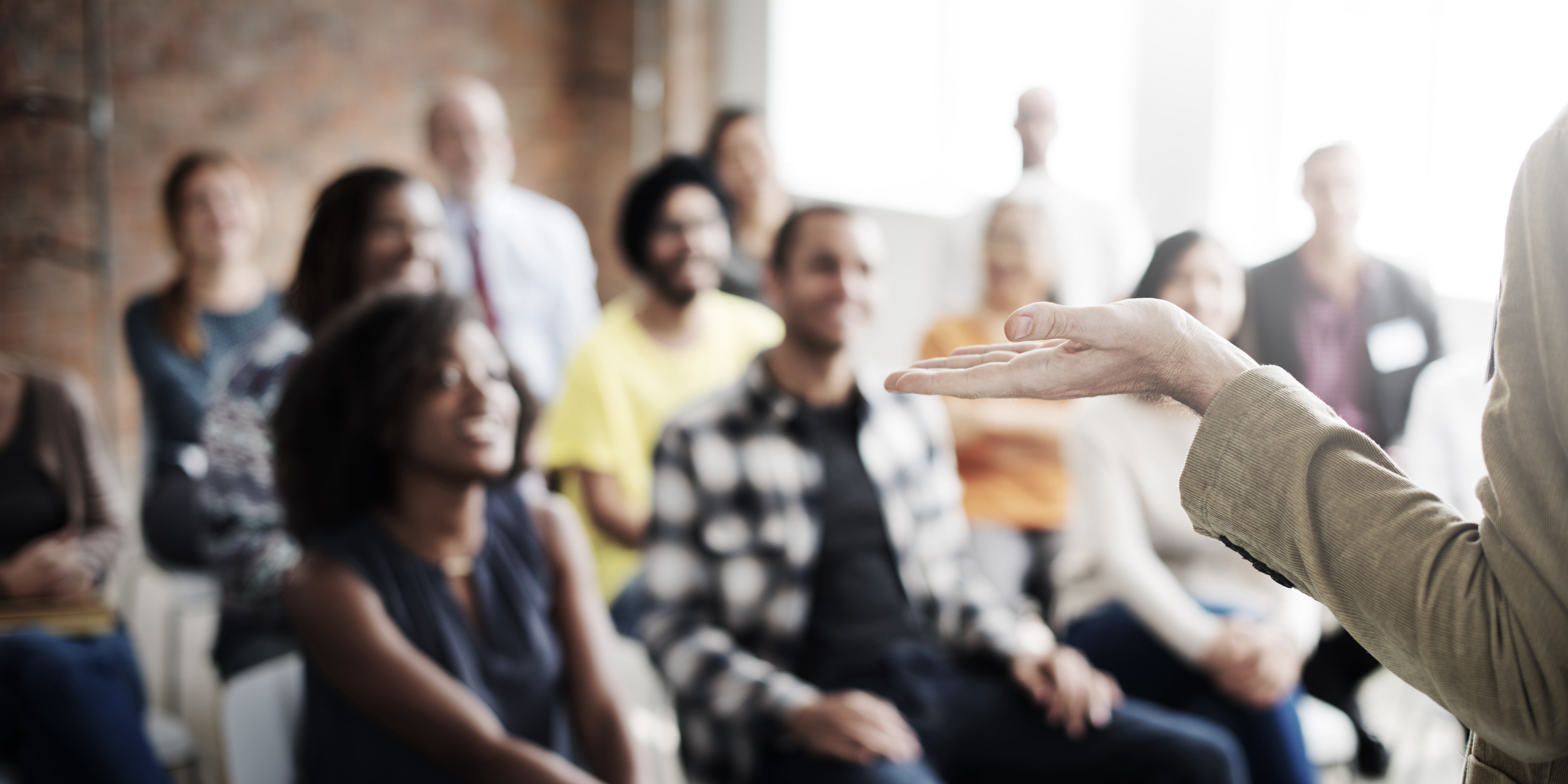 Coming to Detroit 2020...
Each course is designed to make you become a master with your money! We are going to teach you How to Manage Your Money. Also, we will be teaching you the Proper Way to Invest. We will another course focused on Learning to Trade the Markets.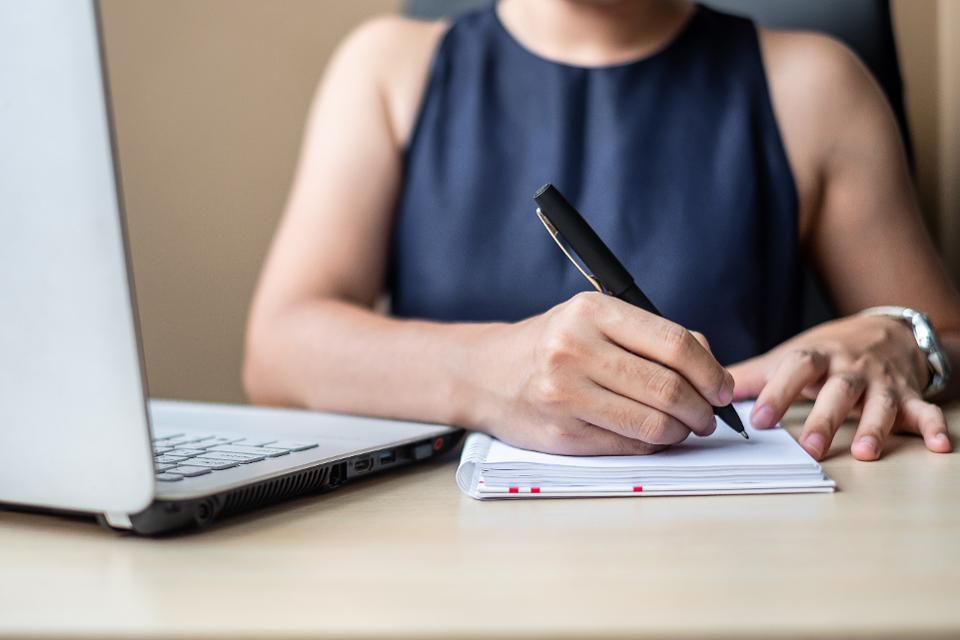 "An investment in knowledge pays the best interest."
-Benjamin Franklin